SRT Advanced Certification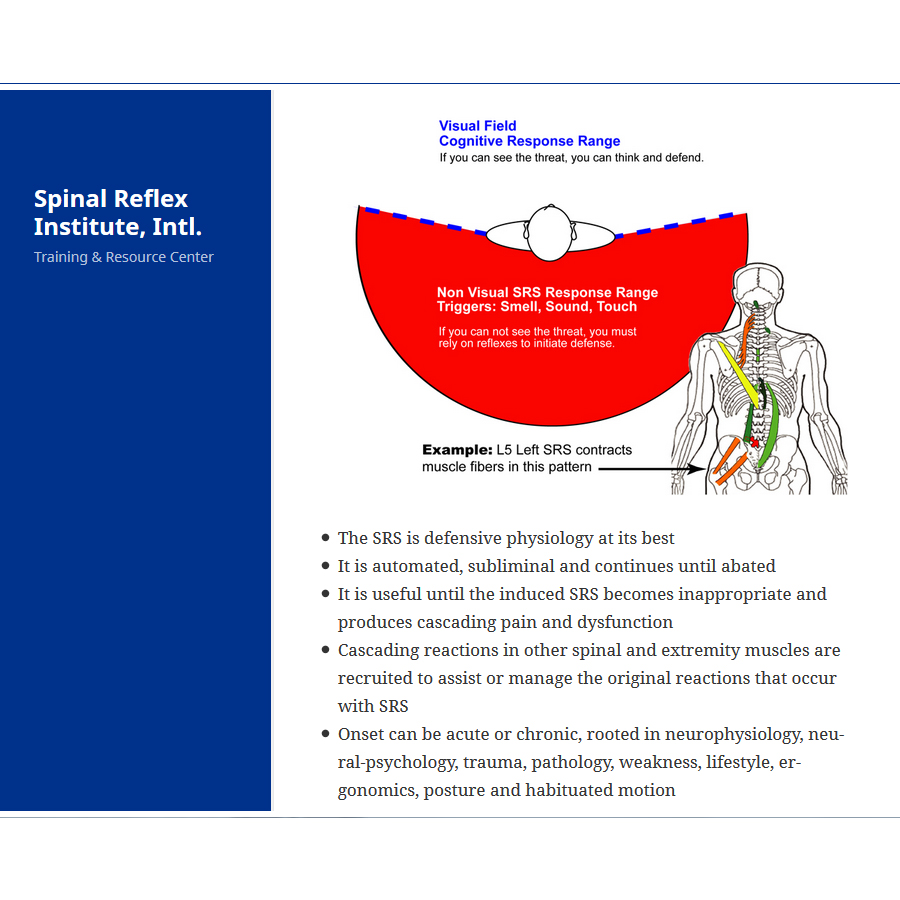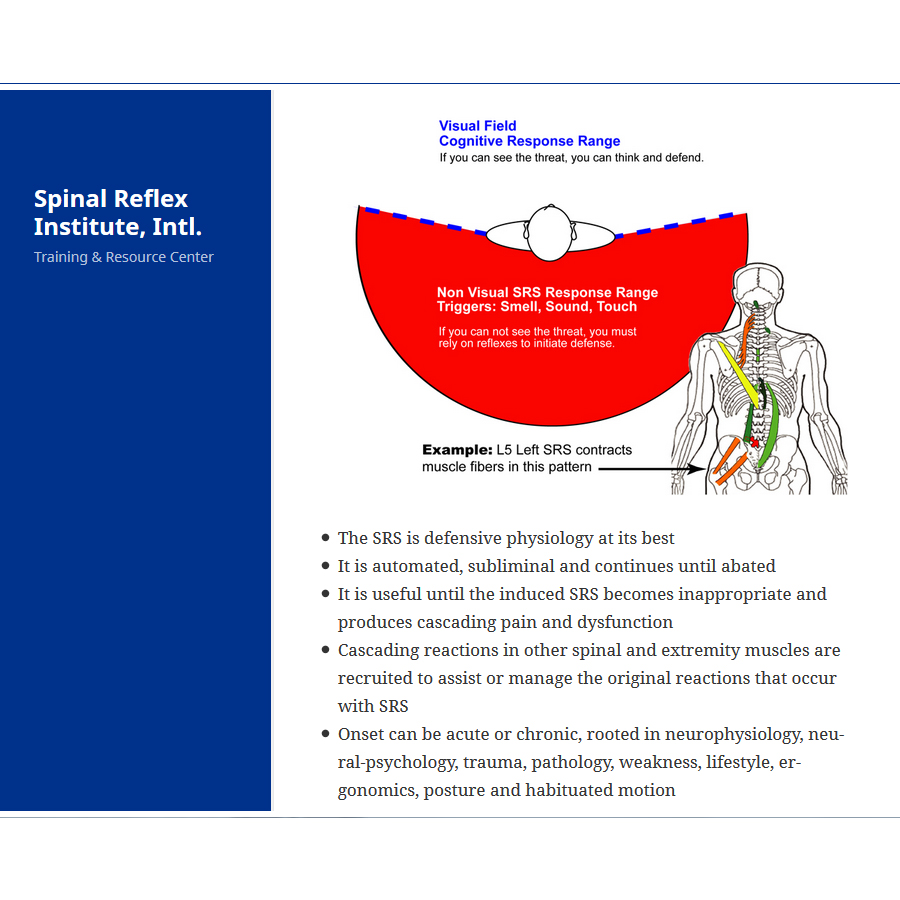 SRT Advanced Certification
Spinal Reflex Therapy (SRT) Advanced Certification is a comprehensive program that includes Home Study, Assessment, Technique Modules, hand held ProScan Unit, hands-on training and Certification in one package.
SRT Advanced Certification emphasizes your profession through the specific materials you will receive. Upon successful completion within 6 months of purchase, you will have SRT Advanced Certification. (See details below)
Prerequisites: None
You may move into SRT Professional Certification if you choose and at your convenience. Advanced & Professional Combo - Save More
SRT Advanced Includes:
Online Software with

SRT Advanced Training Manual & Videos

Modules: Biomechanics, SRT, Symptoms

1 Year License & Support

2 Day Hands On Workshop

Certification Exams: 2 Online, 1 Practical

Case Study Review

52 NCBTMB CECs

SRT Advanced Certification, Certified Provider Listing
Physical product
Call 970-259-5520 to Register By Phone.
By purchasing Spinal Reflex Institute, International LLC Products and Services, you agree to all Terms and Conditions.