Laser Safety and Technique Training for Professional Therapists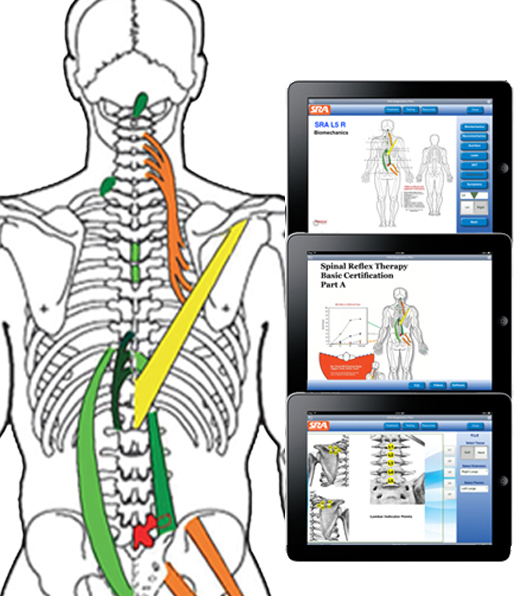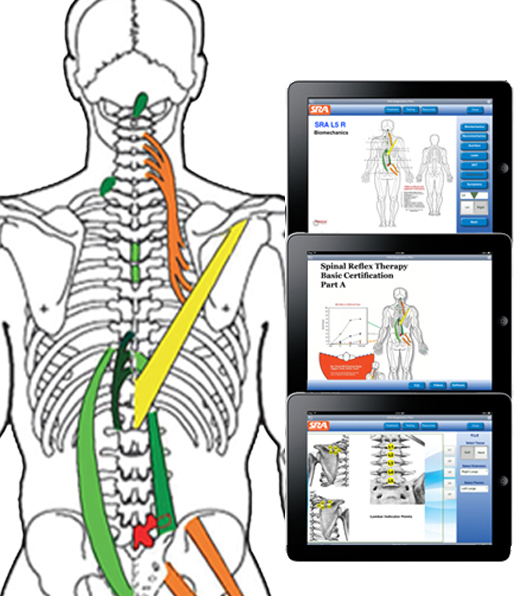 Laser Safety and Technique Training for Professional Therapists
Laser Safety and Technique Training for Professional Therapists provides the scientific, safety, regulatory, and hands-on training to ensure high proficiency of the participant in the safe utilization of class III cold lasers in the clinical setting. The course includes training on the Spondylogenic Reflex Syndrome (SRS), its effects on chronic pain and neural dysfunction, and the appropriate laser protocols to treat and manage soft tissue conditions. The course will enhance the therapist's utilization of lasers by teaching the participants on the history, science, biological and physiological effects, proper procedures and treatment protocols following good clinical practices, working with a Medical Director or Laser Safety Officer and meeting all Federal and State regulatory directives and professional clinical relations with doctors and hospitals. The 12-hour training program is conducted over a two day period of classroom and hands-on lab format that will include hands on demonstrations, proper equipment and client safety instructions.
Includes:
2 Day Workshop

Register for SRT Professional and get a $300 Off this Laser Training Program - Just register online for Professional then call to request discount code.
Laser Safety and Technique Training for Professional Therapists - Included Free with purchase of Lumix Laser
Call 970-259-5520 to Register By Phone.
By purchasing Spinal Reflex Institute, International LLC Products and Services, you agree to all Terms and Conditions.