Update Professional Certification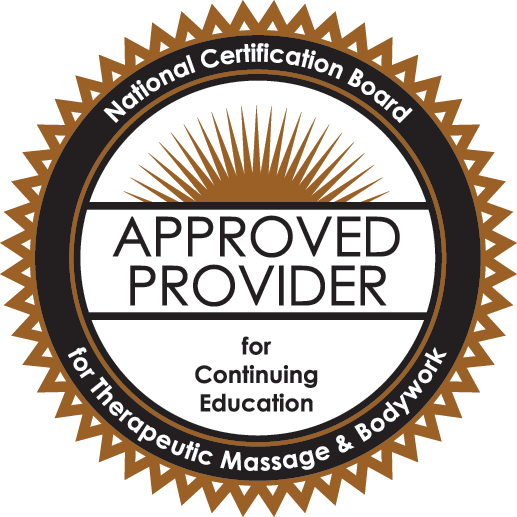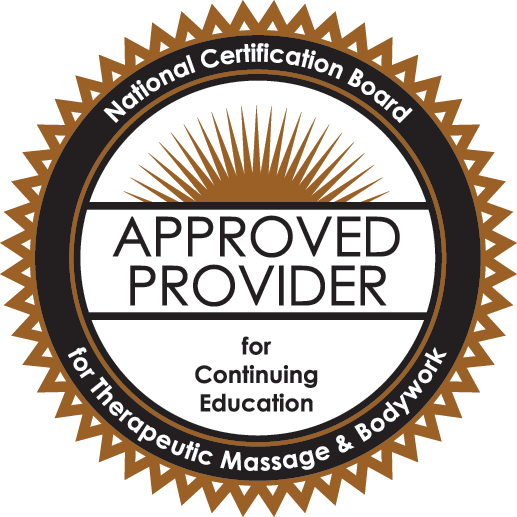 Update Professional Certification
SRA and SRT Certified Providers must update their certification every 2 years to ensure that they are meeting our current certification standards.
Update Your Professional Certification includes:
1 year of continual support and updates for your environmentally friendly Online SRI Software App (1 device included). Software support, updates and materials are renewed on an annual basis.
Audit days 2-3 of SRA/SRT hands-on technique workshop (must complete within 6 months of registration). Select the 2 Day Date and Location from the drop down menu.
16 CECs where applicable for your state/profession
OPTIONAL At Checkout: You may choose 3 Day workshop option for 24 CECs, for $100 Additional Cost. Just select the 3 Day Date and Location from the drop down menu.
Continued Certified Provider Listing on sricert.org and srtmassage.com
Important - You must have previously completed an SRA or SRT Basic or Advanced Certification Program after June 1, 2016 to take this Update.
If your Certification was prior to June 1, 2016 or you did not complete Certification Choose - Incomplete-Re-register Special Offer
If SRI Intl. determines that based on your current status you have purchased this product in error, we will contact you with a link to the correct renewal product.
Workshop Date & Location: