SRI Software App - Server, License & Support Annual Renewal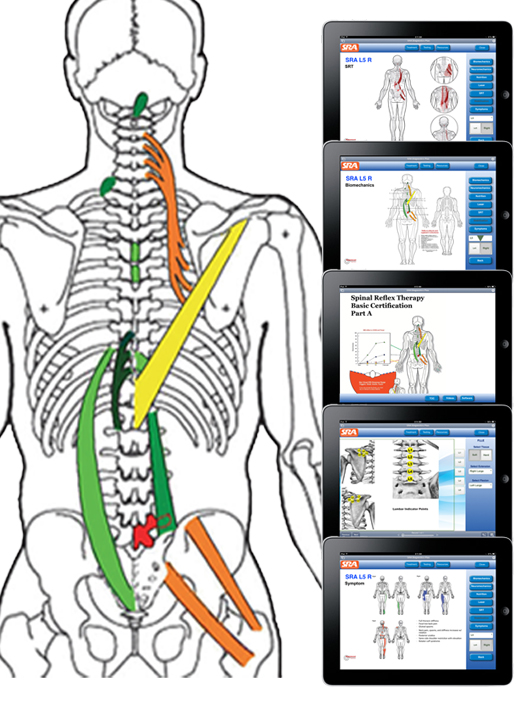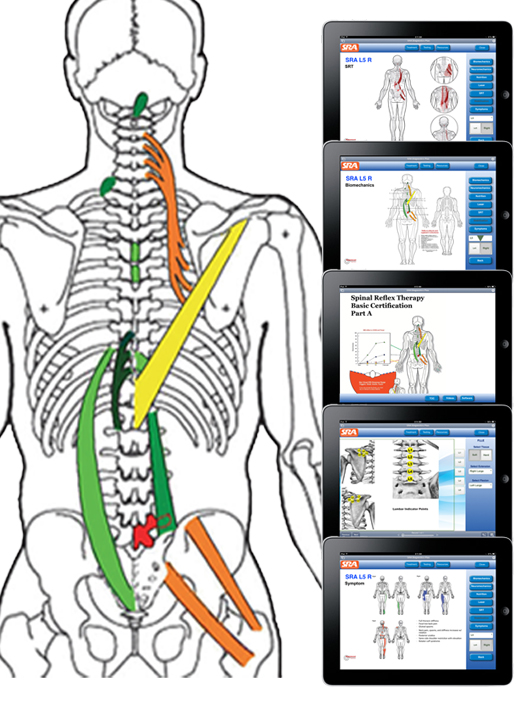 SRI Software App - Server, License & Support Annual Renewal
Licenses for each device using the SRI Software App must be updated annually. Annual updates include the server fee, license fee, support, updates and improvements as applicable.
When renewing, you must renew your Online App (1) and, if applicable, (1) for each device that your Offline App is used on, as each Offline App license may only be used on a single device.
The SRI Software App is our environmentally friendly training and treatment software designed to ensures your success in the SRI programs. Learn more about the SRI Software App.
Note: You must be currently registered for or completed a previous SRA/SRT Training or Certification Program that included the Online Software and/or Offline Software to purchase this software only renewal.
Important: If you are required to renew your Certification or are Incomplete, you will choose a Certification Renewal or Incomplete- Re-register Special Offer product and your software renewal will be included.
Find your status below to determine the correct product
Completed Certification
Basic or Advanced Certification – After 6.1.16: Yes, use this product - renew software only

Basic or Advanced Certification – Before 6.1.16: Advanced Certification Renewal

Professional Certification - After 6.1.15: Use this product - renew software only

Professional Certification – Before 6.1.15: Professional Certification Renewal
Did Not Complete Certification
If SRI Intl. determines that based on your current status you have purchased this product in error, we will contact you with a link to the correct renewal product.